Is Fiverr too good to be true? My experience paying for a logo design on Fiverr.
April 22, 2016
Fiverr is one of those sites that sounds too good to be true. They offer real concrete deliverables (like a logo) for $5. WTF?
I believe that for the most part you get what you pay for. If you have a small budget you will get a project that is likely embarrassing and unprofessional. However, I have worked with amazing designers that can seriously crank out work. I have seen an experienced designer come up with an amazing identity in 5 minutes. If a high end designer in the U.S. can make a mark that is 80% of perfect in 5 minutes, what could a decent designer in Mexico City do with 20 minutes?
If you are creating a brand with a longer shelf-life 80% isn't anywhere near good enough. For some projects 80% is more than fine. I was excited to browse through portfolios and give Fiverr a try.
As I spent time in the logo section of Fiverr I got a bit less excited. Frankly, most of what I saw was pretty rough. I prefer logos that are clean and classic (not heavily stylized). After digging further I found three designers that I was actually impressed with.
Borydesign (retro logos)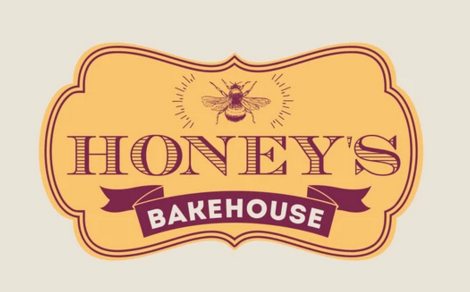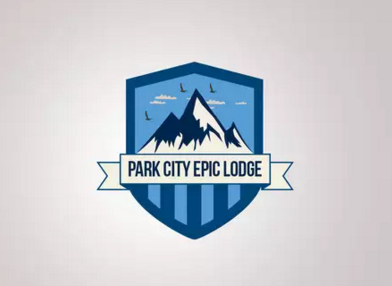 Mr_brand (minimal logos)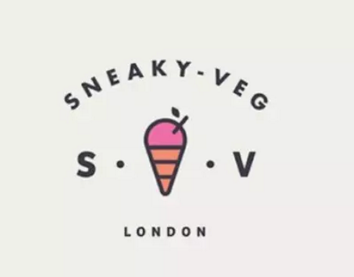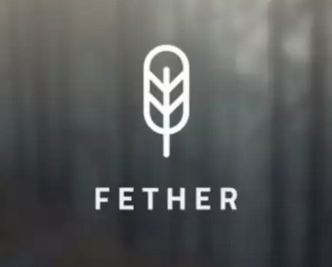 Lara1984 (clean/stylish logos)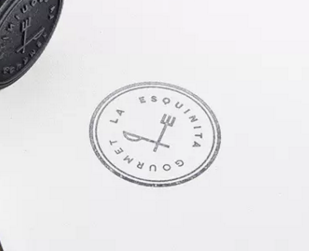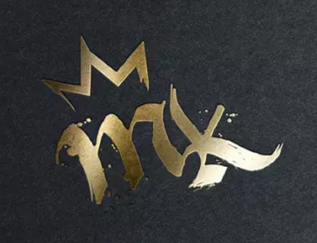 I ended up picking out Lara1984 and paying her $10 for her basic logo package (her rates just went up to $20). I picked that package because I didn't need a high-resolution logo as I would never be printing the logo.
What I learned
First of all, be prepared to wait. In my case it took 20 days from the time I purchased the logo to get my file.
These designers live on upgrades. Don't assume the cheapest package will work for you. With most budget packages you don't even get revisions. Most offer low resolution files unless you upgrade and you pay more if you want the logo quicker.
I have never been involved in an identity project that didn't involve multiple versions. It's shocking to get only one solitary design file. If you use Fiverr for a logo I would suggest you push the job to 2 or 3 designers. If you do that you will get options and multiple styles. The best thing is even with your larger spend you are still going to be under $100.
I am not sharing the logo I had created (sorry) since it was a friend. It went well though. I may use Fiverr again. If you end up using Fiverr, let me know how it goes.
---