Finding great design freelancers – browsing design portfolio sites
April 20, 2016
The first role I need to fill for my website consulting business is a website designer.
Here are the criteria I am looking to fill:
have a portfolio of work with one quality piece
able to work remotely
freelance only (no firms)
relatively low cost but high quality
timely, responsive, professional
My goal is to find a handful of junior designers that are overseas and able to work less expensively than someone based in a location with a higher cost of living.
To find freelance designers I am starting my search by looking at two different types of websites. The first spot I am looking is on portfolio aggregator websites. The second is going to be freelance specific sites.
Portfolio websites
One pro to browsing portfolio websites for talent is you are sorting through a high caliber of professionals. That can be good and it can be bad. Professionals are more of a known commodity. They have case studies and examples so you know the quality of their work. The negative is you notice the best ones that are employed and if they are freelancing they are probably out of budget.
While researching I came to the realization that most of these sites are used by designers to be inspired by others. Dribble especially is more social network than a way of discovering available talent.
Carbonmade
Carbonmade allows you to search only by location or speciality. The problem with specialities is they are very broad. Way too broad. For Website Design they have one category named "web design" and no subcategories. That means if you want to view portfolios and pick out a designer you have to wade through 9,873 individuals. How's that for a waste of time?
They do have a featured list of both graphic designers and web designers. They don't have too many but they are easier to sort through than the messy full listing of 9K+.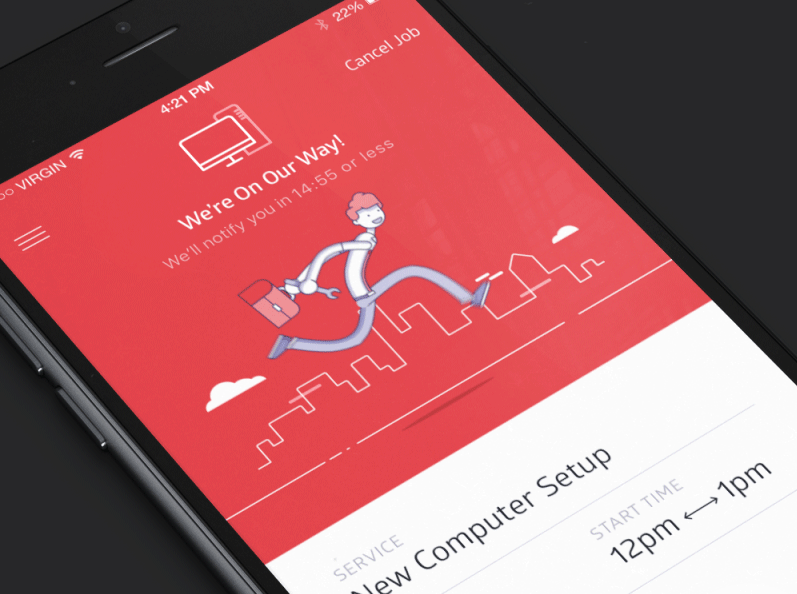 Here are a couple that I loved:
Veronica Pisano
Poyan Pourshian
Oliver Moinet
I spent 10 minutes and found a few that seemed good.
Fathom & Draft
Maria Tsirodimitri
Adam Quest
There are a lot of bad ones. I won't link to any but if you look around the site most are very dated and boring.
Behance
Behance has much higher end portfolios than Carbonmade. Alternatively, it could just be that the better portfolios are easier to find. They do have advanced search tools. They let you pick from one or many criteria like: tools (photoshop, illustrator), schools, AIGA membership, most viewed/liked/featured/discussed. The also have more specific categories than Carbonnade (ux and information architecture) The portfolios seem high end and filled with pros that are working at studios
Here are some great portfolios that I quickly found:
Eldur Ta
Alexander Laguta
Siyan Ren
Dribble
If you want to search by any sort of helpful criteria you need to get a pro membership. For example, if you aren't pro you can't even distinguish between companies and individuals. When finding freelancers that distinction is very important.
This site is best to just browse and be inspired. Use it to keep up on trends not to find a freelancer or employee.
Here are some inspirational designers:
Mike – Creative Mints
Morgan Allan Knutson
Yoga Perdana
Roney Gibson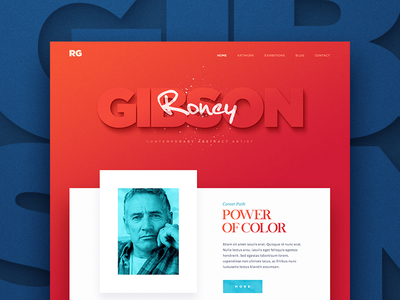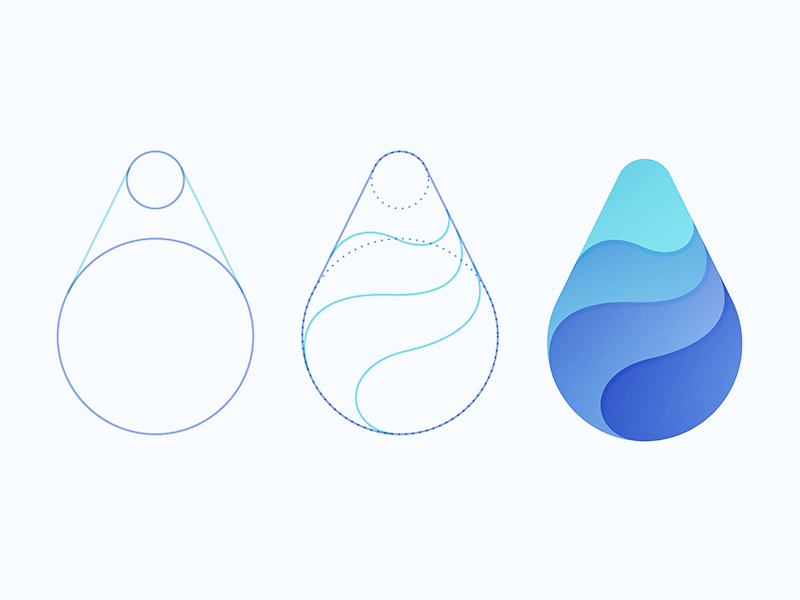 ---