Chromecast – The best option for watching live sex webcams on your TV
May 16, 2016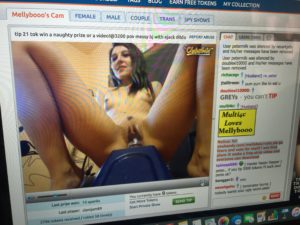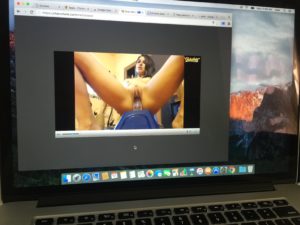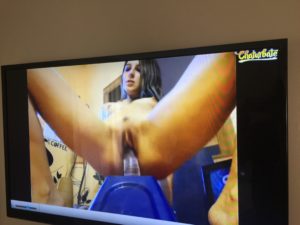 Chromecast is a great option for watching porn on your HD TV. I have used chromecast in the past to play live content from Chaturbate directly to the TV in my bedroom.
It is a strong contender for porn tool of the year. You know at the porny awards in hotlanta.
PROS:
It's best for variety. Literally anything you can watch on your computer you can chrome cast to your TV
Everything works wirelessly, just like it's from the future 😉
You can watch web cams. Chaturbate, yay!
It's quick and high quality. Audio works great as well.
A chromecast is cheap…. really, really cheap.
CONS:
Who wants a bulky laptop in your sex room? It really is much less convenient than a small Roku remote. When your hands get sticky the last thing you want to touch is the keyboard and trackpad on your $3k computer.
---